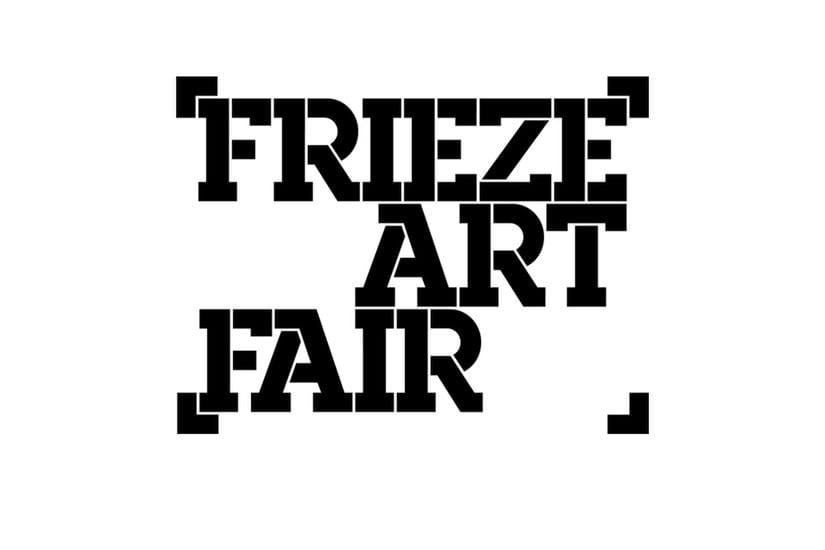 Glen Wilson is a multi-disciplinary artist and photographer who lives and works in Los Angeles. Merging photography, sculpture, weaving, and assemblage, Wilson's practice addresses the shifting dynamics of individual and community identities. The artist's ongoing "Gatekeeping" series, exhibited at Frieze London, integrates original double-sided photographic images into the steel fabric of salvaged gates. Wilson uses chain link, historically a tool to demarcate both private and public spaces, to create tapestries that weave in and out of time and place. In his Los Angeles neighborhood of Venice Beach and similar American neighborhoods in cities like Detroit, Michigan, and New Orleans, Louisiana, Wilson has collected gates and fencing from sites where original residential architecture – modest homes and bungalows – have been replaced by contemporary dwellings, signaling the arrival of developers and new residents.

Wilson cites fellow UCSD alumna Carrie Mae Weems and Lorna Simpson for expanding the reach of photography to explore often ignored and marginalized subject matter, and his teacher Faith Ringgold for reminding him of the power of identity. Portraits of the artist's neighbors and acquaintances — especially teenagers and other, younger community members—inhabit many of Wilson's works, posing questions about gentrification's generational toll. In others works, oceanscapes and streetscapes are woven together, revealing how the elements and diverse stakeholders have historically mingled and defined unique yet rapidly gentrifying neighborhoods. Wilson's work provokes questions of voice, visibility, and collective memory in communities where debates around currency and equity challenge the identity of long-standing neighborhoods.
—
Glen Wilson (b.1969, Columbus, OH, lives in Los Angeles, CA) received a B.A. from Yale University, New Haven, CT and an M.F.A. from the University of California San Diego. Recent group exhibitions include the California African-American Museum, Los Angeles; the Museum of Contemporary Art, Los Angeles; Honor Fraser, Los Angeles; Charlie James Gallery, Los Angeles; Quotidian, Los Angeles; Torrance Art Museum, Torrance, CA; Eastside International Los Angeles; and the Los Angeles Municipal Art Gallery. Wilson received a Schomburg Research Fellowship from the New York Public Library Schomburg Center for Research in Black Culture, Harlem, NY.