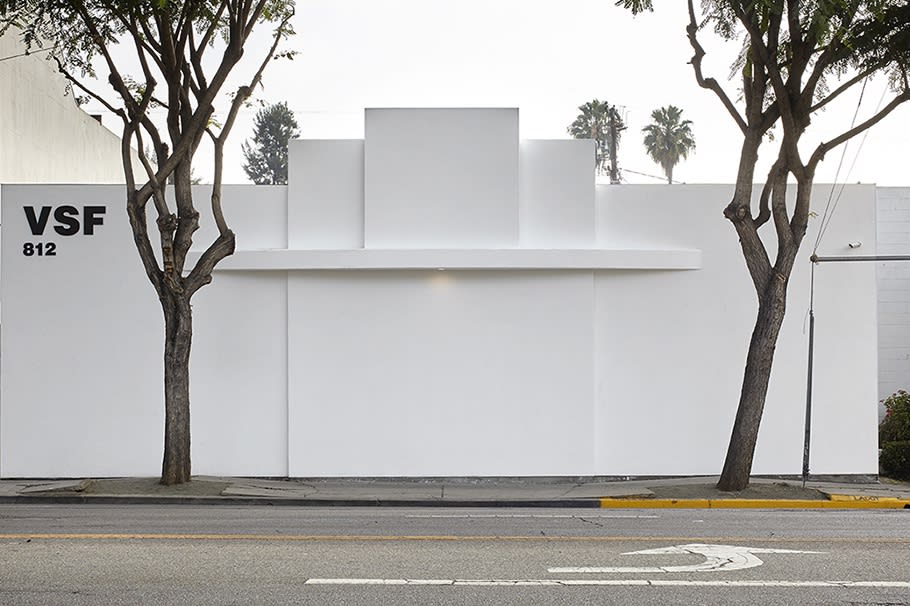 Los Angeles
812 North Highland Avenue
Los Angeles, California 90038
Tuesday - Saturday
10AM - 6PM
Sara Hantman, Special Projects
Mallory Cohen, Artists and Exhibitions
Dougal Cormie, Archival Assistant
Michelle Kang, Gallery Assistant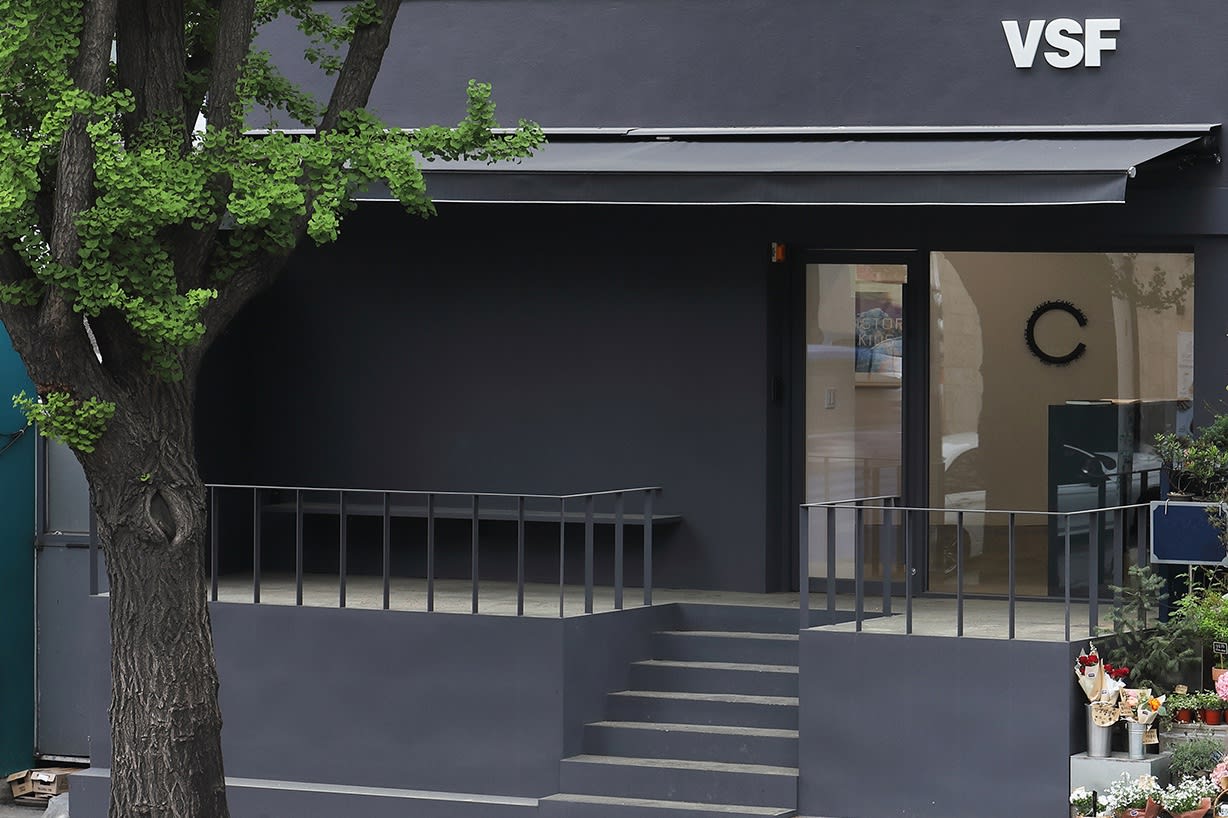 Seoul
79 Dokseodang-ro
Yongsan-gu, Seoul, Korea 04419
+82 70 8884 0107
Tuesday - Saturday
10AM - 6PM
Sohyun Ahn, Exhibition Coordinator
Various Small Fires (VSF) was established in 2012 by Esther Kim Varet with locations in Los Angeles, California and Seoul, South Korea.
VSF has presented the West Coast and Asia solo debuts of many internationally recognized emerging, mid, and late career American artists.
In 2014, Johnston MarkLee Architects designed the current VSF Los Angeles building with nearly 5,000 sq-ft (465 sq-m) of exhibition space, including a unique sound corridor for year-round audio art programming. VSF is also one of the few commercial venues to have a dedicated outdoor gallery for large-scale sculpture and installation. In April 2019, VSF opened a second location in the Hannam-dong neighborhood of Seoul, South Korea. This new ground-floor storefront added an additional 1,000 sq-ft (93 sq-m) of exhibition space in Asia.
VSF takes social responsibility seriously. The gallery uses 100% solar energy to operate its exhibition spaces and goes to great lengths to reduce our carbon footprint and eliminate plastic by-products.